Älggi Alp: The adventure begins
By public transport: Take a train via Luzern, Sarnen to Sachseln. There is no public transport to Älggi Alp. The alp can be reached by foot in aprox. 4.5h. Organize yourself and find somebody to share a car. If you need assistance get in touch early with our local coordinator, Flo Spichtig.
By car: The ascend to the Aelggi Alp starts in Sachseln and goes over a very steep and narrow mountain road. (Duration approx. 30 min. for 13km and 1200 meters in altitude).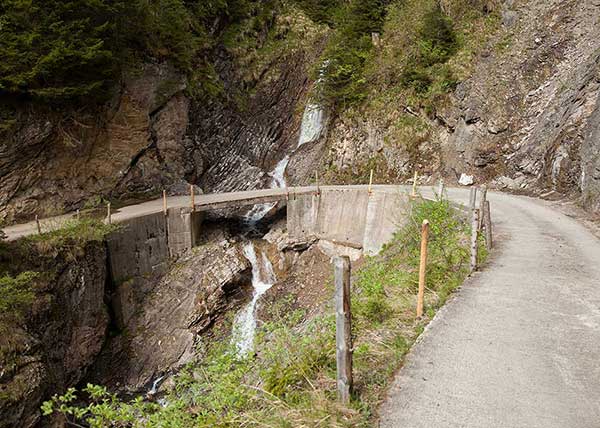 PLEASE BEWARE:
The upper part of the road (after about 8km) is
one way traffic
on weekends. You can only ascend on even hours (e.g. Saturday morning from 8:00 to 8:40), and descend on odd hours.